BCHL: Powell River 3, Wenatchee 2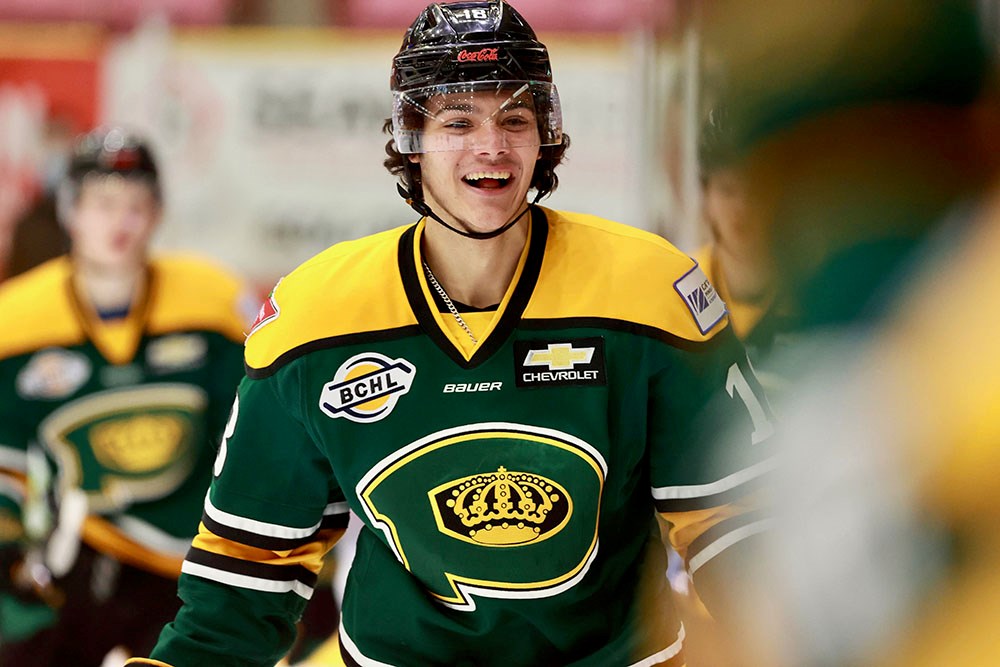 The Powell River Kings finally faced another opponent on October 21. After four straight losses to the Nanaimo Clippers early in the season, two at home and two on the road, Powell River faced Wenatchee Wild at the BC Hockey League (BCHL) Showcase in Chilliwack. .
Anthony Lucarelli opened the scoring for the Kings midway through the second period and also forced overtime after the Wild took a 2-1 lead with two goals in the third period. Parker Lalonde gave Lucarelli his second assist of the game, this time on the power play with 5:32 left in regulation.
Wenatchee topped Powell River 6-3 in overtime and 46-26 overall, but neither team managed to find the back of the net in the extra frame.
Hunter Andrew scored the only goal in the shootout to secure a 3-2 victory for the Kings. Winning goalkeeper Zak Brice made 44 saves.
This year's annual Showcase event began on October 20 and ends on October 24, with each BCHL team playing two games in Chilliwack, one at home and one away, in front of professional scouts and coaches from the NCAA.
Powell River faces expansion Cranbrook Elks on October 22 in his second Showcase appearance. Game time is 1 p.m.
The Kings' next home games are November 5-6 against Chilliwack.